~ A Family of Friends in Jesus
Peruvian Partners is an international family of friends in Jesus in Flores de Villa, Peru, established to facilitate meaningful and significant friendships between Peruvians and North Americans from which both benefit in a powerful and personal way.
Peruvian Partners serves disadvantaged families and children, bringing them spiritual, physical and economic hope.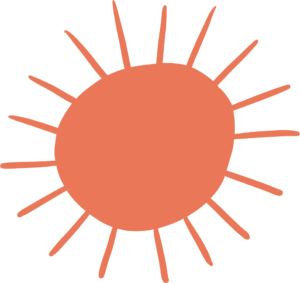 "Unless the Lord builds the house, Those who build it labor in vain. Unless the Lord watches over the city, The watchman stays awake in vain."
Flores de Villa is a community of 37,800 Peruvians who established their scrap lumber homes on a garbage dump. We work in this pueblo joven (shantytown) with the community leaders from the area to provide leadership development, health care and training in Biblical principles. Peruvian Partners provides leadership and oversight for this multifaceted outreach.

"This is the work of God, that you believe in Him whom He has sent."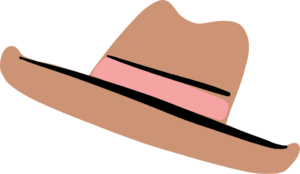 United we Walk
Together we
Partner
The mission of Peruvian Partners is to promote the spiritual, mental and physical well being of the local Flores de Villa community in Lima, Peru by training up the body of Christ through discipleship and uniting the community into a family of believers. Through education, health outreach, evangelism, and huts to homes programs, Peruvian Partners seeks to be the hands and feet of Jesus.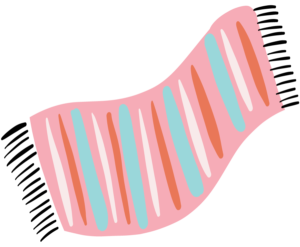 "My prayer is not for them alone. I pray also for those who will believe in me through their message, that all of them may be one, Father, just as you are in me and I am in you. May they also be in us so that the world may believe that you have sent me."

Learn how partnerships are changing lives
Subscribe to our newsletter and don't miss anything.
We promise we will not spam you!