A youth needs your sponsorship today
After working with street children in Lima, Peru for several years, we relentlessly asked ourselves the question; "Is there something preventive we can do, so these kids don't end up on the streets?" God demonstrated to us how giving these youth at risk the opportunity to live in a safe haven, to learn about Jesus, and by example give them the opportunity to give back to others in like conditions – not only keeps them off the streets, but is life-transforming!
These are young people who have the same dreams we do, with one distinct difference: they were born in a developing country into abject poverty. These teens have no choices or hope for their future. All have been emotionally abused; most physically abused and some sexually abused. All are teetering on the edge of falling into drugs, prostitution or other illicit enterprises simply in order to survive. They are intelligent, gifted, curious, hungry, sensitive young people who need an opportunity! YOU CAN GIVE THEM THAT OPPORTUNITY! You can help them break the cycle of poverty! Inevitably, they in turn go back and help their families and others in need. So, your giving just keeps on giving…
WHAT YOU GIVE WHEN YOU BECOME A SPONSOR
Friendship in the spirit of Jesus and the opportunity to pray for your student by name

Tax deductible donation of $300/month ($3600/yr), covers tuition in a vocational institute, books, supplies and fees, medical, dental, psychological, room and board, clothing, shoes, mentor's salary, a personal monthly stipend to aid in teaching how to manage money (which covers personal hygiene items, transportation costs, etc)

At least two email letters a year and a current photo should be sent to your youth
WHAT YOU RECEIVE WHEN YOU BECOME A SPONSOR
At least two letters and an updated photo from your youth each year. We want you to see for yourself the changes sponsorship is making in your teen's life!

A quarterly e-Newsletter with testimonies from Peruvian youth, families, sponsors, and/or updates on the community of Flores de Villa

At least one annual communication from David and Gina Stavros, who give oversight to Peruvian Partners

The satisfaction of opening your heart to a special person who will remember your generosity and compassion for a lifetime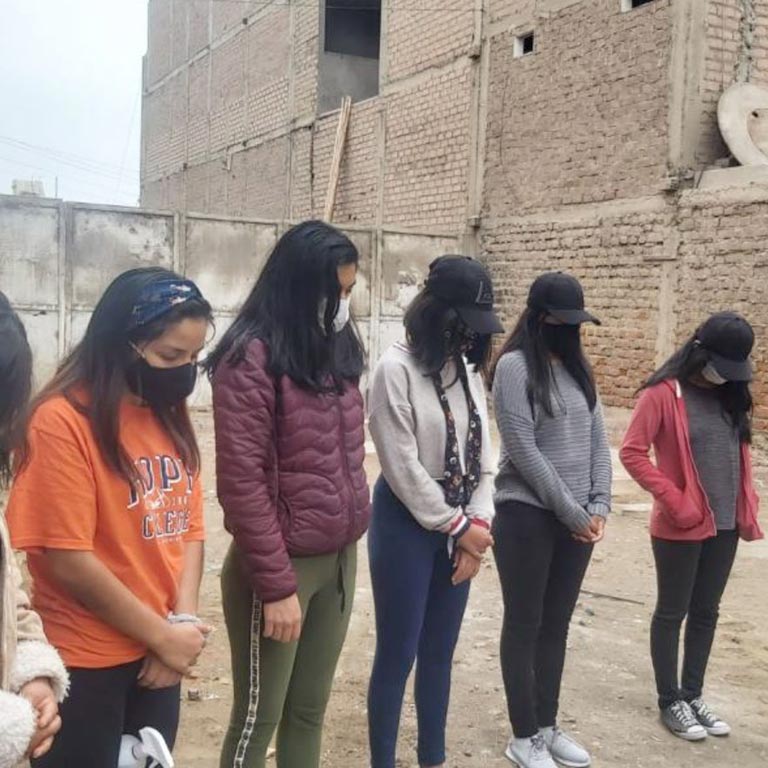 Casa San Juan
A home for boys, similar to the girls' house. As they are trained in God's ways and in vocational institutes, the bondage of spiritual and economic poverty is broken for them and eventually in their families. Each morning they gather around the Word of God and then go out into the community helping those who cannot help themselves with physical acts of love. Kids who thought they had nothing to give, come to realize that they are each gifted in a special way to serve others.

We love reaching young boys as they become men. As they mature in their faith and participate in daily Bible study, their thirst for the Lord grows. Providing room, board and education along with biblical truths have changed their lives AND ours.
Our hope is that the majority of these young men grow to identify their God-given gifts and talents, align their education so that they can find jobs and provide for themselves and their families. Join us in changing a generation!

Casa Darling

The Darling House is a home for teenage girls who come from extreme poverty where they learn to live together in harmony, study Biblical principles and learn what it means to follow Jesus… They are taught home and money management, personal and food hygiene and nutrition. In the mornings, they study in the vocational institute of their choice. In the afternoons, they volunteer in the community in which they grew up. Every evening they huddle around God's Word learning what it means to love and follow Jesus. They each are responsible for disciplining younger girls and adopting and loving the elderly in their community.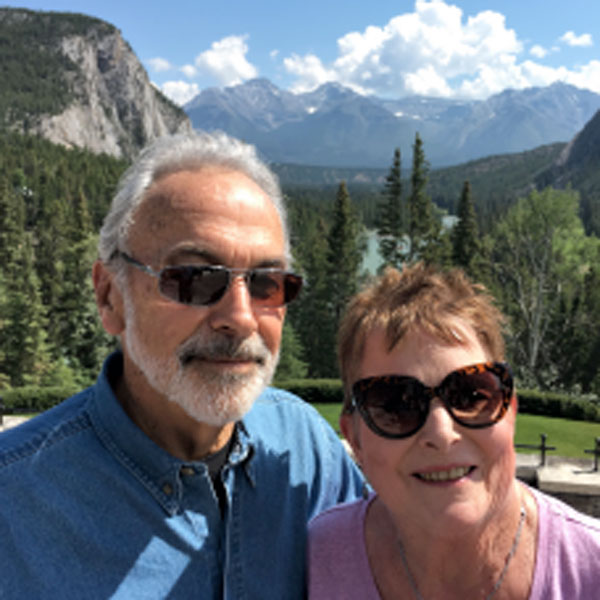 "Although all of these children have come from varied and tragic backgrounds, they share a wonderful commonality – their devoted and passionate relationship with Christ, which is evident in their bright eyes and beaming smiles! During their stay at either house, they are learning not only to rise above their pasts and, for the first time, have a future full of promise, but are growing in faith with our ever-faithful Father.
Both the San Juan House and the Darling House provide them with nourishment, a place to call home during their stay and a Jesus-centered environment. This is possible due to those generous angels who provide financial support, encouragement and love.
Whether still in high school or already studying their passion, be it a position in healthcare, auto mechanics, or information technology, all of these precious children are bright, intelligent and above all – determined; and most of them are in the top of their class. Their education and discipleship will allow them to break out of the cycle of poverty once and for all. Please consider what a difference you can make in one of their lives… and may God bless you richly!"